House on Steinfeld
Felixdorf
2003
ANALYSIS PROCESS
BASIC CONDITIONS:
SITUATION – FEASIBILITIES – NEEDS
At first there was our great wish: a detached house suitable for a family on the flat and windy Steinfeld.
Appropriate for kids, flooded with sunlight, pleasant, with a balance of open spaces and retreating rooms, a wind-protected exterior-space, comfortable stairs and additional rooms for home-office and guests. The briefing for the common rooms has been decided upon quickly. In addition we demanded a pure, non provocative contemporary architectural style with customized places for our antiques.
The design was strongly influenced by the expanse of the flat landscape and the high incidence of wind. The object does not seem lost on the property but rather defines its own surrounding space.
SYNTHESIS PROCESS

OVERVIEW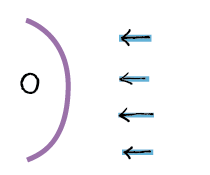 1 Protection against wind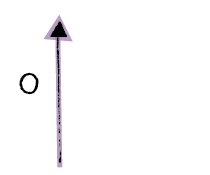 2 Orientation/Axis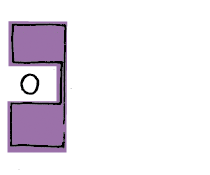 3 Zoning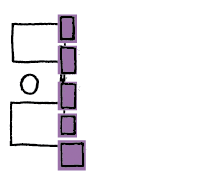 4 Structuring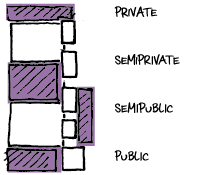 5 Creation of exterior-spaces
DESIGN PROCESS

CONCEPT
The single-storey structure is divided into residential and sleeping units, respectively, with a corridor connecting them. On one side of this corridor are boxlike structures that contain secondary rooms and provide structure to the space.

Infographics (interactive)
This layout creates five specific exterior rooms:
a roofed forecourt, a breakfast terrace, a residential courtyard sheltered from the wind, a rear veranda and a light well for the residential basement. The principle of zones is strengthened by the use of varying materials and surfaces.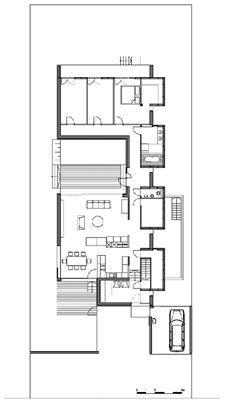 A wide variety of interior situations is thus created: the open fireplace provides a strong accent in the living room, which flows seamlessly into the residential courtyard. The boxes plugged into the building axis create niches, tailor-made for the owner's antique furniture. The corridor of the sleeping wing gets natural light from a rooflight, accenting the introverted impression. The basement with its exterior stone court impresses by the contemplative atmosphere.