We live internationality: Thomas Hrabal has studied and worked in the US, later on he chaired the faculty for architecture at the international private university UBT in Prishtina/Kosova. At present he is lecturer at the international summer university of Vienna University of Technology.
In our team we usually have international employees and interns .
We have experiences as well with projects in Albania, Kosova, Russia, Slowakia and Ukraine and with international clients in Austria.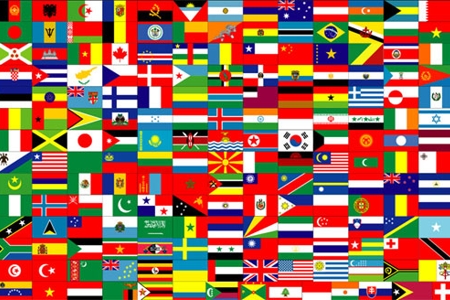 Our team is able to professionally communicate in English. We are well grounded concerning international agreements and standards (FIDIC, AIA etc.), and we take care of the diversity of partners involved in communication with a different cultural background.
We just love to take the specific challenge of international projects!